Bunk Beds
All rooms consist of bunk beds. Four person maximum per cabin. Linen provided.

Private Rooms
Need some time alone?Private rooms can have a maximum of 3 people. Linen provided.

Wi-Fi
We have free unlimited wifi everywhere. Stay connected.

Shared Facilities
Shared bathrooms are located in the main facilities block. Available 24/7.

Shared Kitchen
We have a fully equipped kitchen for all your cooking needs. Available 24/7.

Charging Points
All rooms and common areas have charging points for your devices.

Laundry
Coin operated laundry available from 2pm-10pm daily.

Luggage Storage
We can store your luggage for free if arriving outside checkin hours or leaving outside checkout hours.

TV Lounge
Our TV lounge has Netflix, DVDs, puzzles, board games and a book exchange!

Alcohol
Bring your own. We are not a party hostel, but we certainly don't mind a drink or two!

Towel Hire
Available during reception hours for a small fee.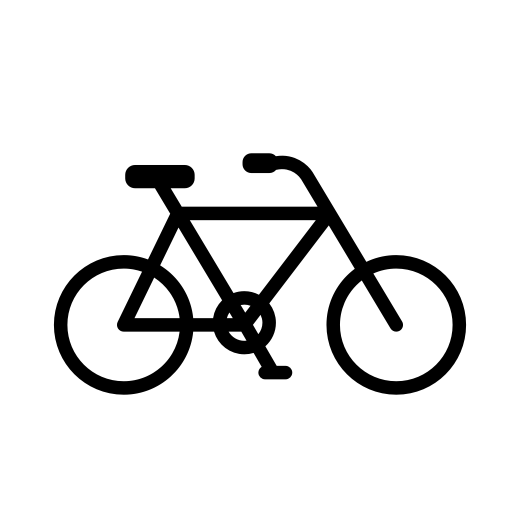 Bicycle Hire
Bicycle hire is $20 NZD for the whole day. Get exploring.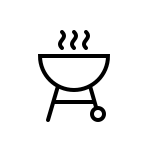 BBQ Facilities
BBQ facilities available. Great for group travellers.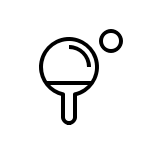 Games Room
Our games room consist of table tennis, pool table and darts. Great for meeting people.

Lockers
In all rooms there is a small valuable locker. Please bring your own padlock.